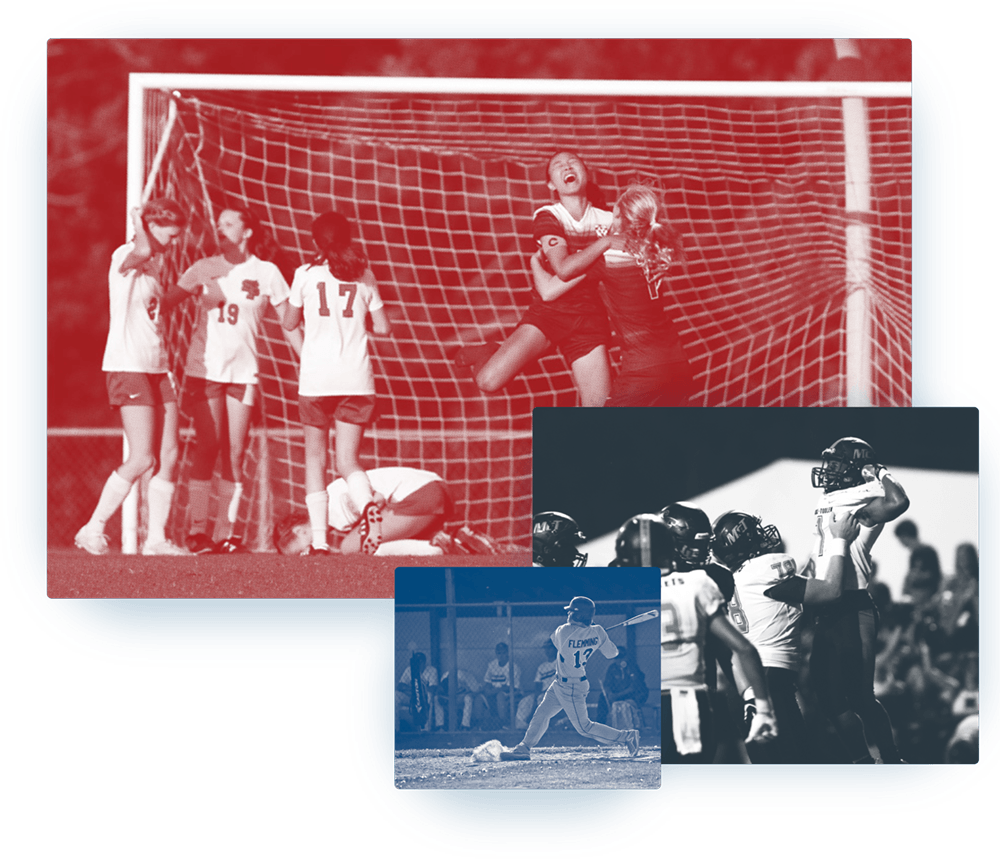 Find The Best Sport For You
The Healthy Sport Index is the world's first-ever tool that assesses the relative benefits and risks of participating in the most popular sports for adolescents. Learn about each sport, and customize the index by adjusting the dial below based on your health criteria.
Think you're an exemplary high school team for sports health? Apply now at as.pn/HSIContest to the Healthy Sport Index Contest for a chance to win a financial award and national recognition. We're searching for teams that embrace best practices and innovate to encourage physical activity, minimize injury risk, and support athletes' emotional, social and mental well-being.
Customize your priorities for sports and scroll down to see your results
What Matters Most to You?
Low Emphasis
High Emphasis
Low Emphasis
High Emphasis
Reset All Sliders
Your Results